Filmmakers and video artists come to LettsArt to do their best work, and to earn a living through a direct relationship with their fans.
Digital equipment and social media has created an explosion of great filmmaking and video art. LettsArt is designed for filmmakers to show their best work, build powerful collections and sell their films and video art directly.
"As a filmmaker and photographer I always wanted to build my own online studio and distribute my short documentaries more widely. LettsArt is a great system to make that happen."

Jem McCluskey, Documentary Filmmaker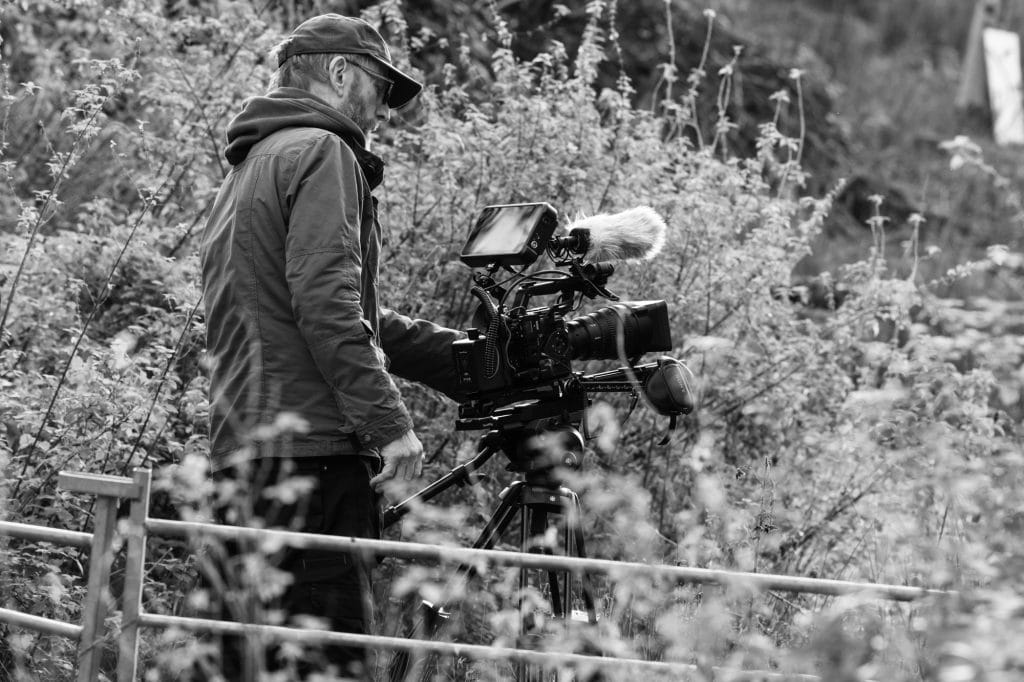 Distribution made simple.
With LettsArt it's easy to make money from the films and video art you create. Just register, setup your video gallery of your best work, set the right price and start making money.
Build your own film studio.
You can build your very own film studio with LettsArt. Create great quality films and video art and build your own list of supporters. Keep them updated with your latest work by email and on the Web.
Get paid to do what you love.
Build your audience on LettsArt, or bring them over. When you're ready, set your prices and keep 90% of the revenue. Top filmmakers on LettsArt could make millions of dollars a year.
---
Switch to LettsArt now.
It takes 5 minutes to setup your film gallery, payment system, mailing list, and posts.