Devon Sculpture Park is an environmental arts centre hosting an array of environmental artists and exhibits, now available on LettsArt.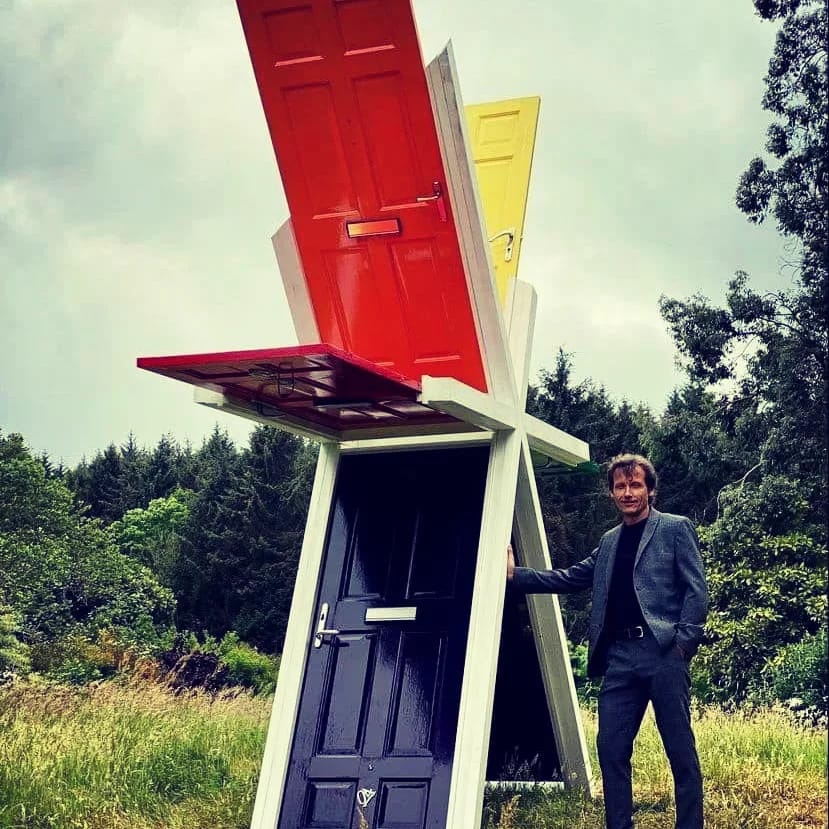 Devon Sculpture Park (DSP), an arts centre known for its environmental advocacy installations, has adopted LettsArt as its technology platform to promote and help develop its growing community of artists.
DSP offers a refreshing direction to the private sculpture park, equipped with a green agenda and a contemporary art collection ever-expanded by established and emerging artists. Now made digital with the LettsArt platform.
Devon Sculpture Park's objective is clear; putting its artists and environmental message first. LettsArt will offer the arts centre a digital space to help develop their environmental artists, to showcase their art, and to bring both their artists and art closer to an even larger audience.
The two are not unfamiliar with each other. Many of DSP's artists were amongst the first cohort to display their work in LettsArt's recent limited beta launch, available within the site's Featured Galleries section.
LettsArt is now powering the Robert Adam Gallery, DSP's salon gallery which offers select and exclusive artworks - now available online.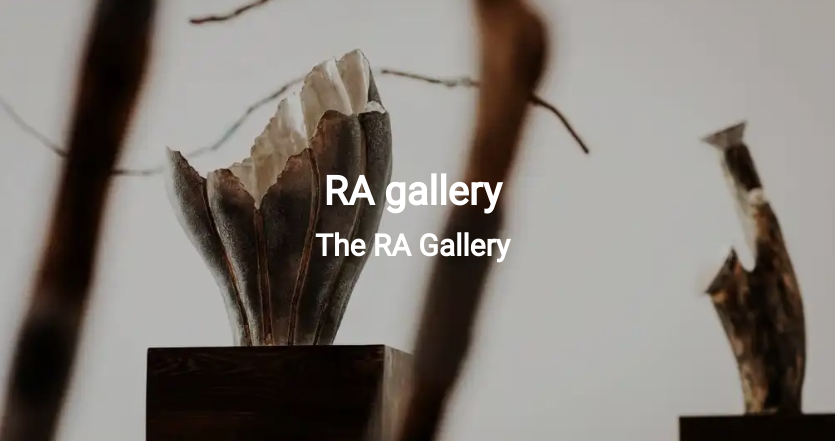 Featured artists include established conceptual artist Terry Howe, 2022 DSP exhibitor Robert Marshall MRSS, and established ceramics sculptor and environmentalist Chris Speyers, among others.
LettsArt is available to UK artists and galleries in limited beta. Artists can sign up at www.lettsart.com. Keep up to date with its progress through @lettsart on twitter. LettsArt is a venture of the branded incubator group, LettsGroup, which is active through @LettsGroup on twitter.
---
LettsArt is a LettsGroup company. For press inquiries and requests contact: allegra@letts.group